Milja Brecher-Demuro
Licensed Clinical Social Worker
Certified Daring Way™ Facilitator
Private practice psychotherapy for individuals 16+ and Intensive Retreats rooted in the research of Dr. Brené Brown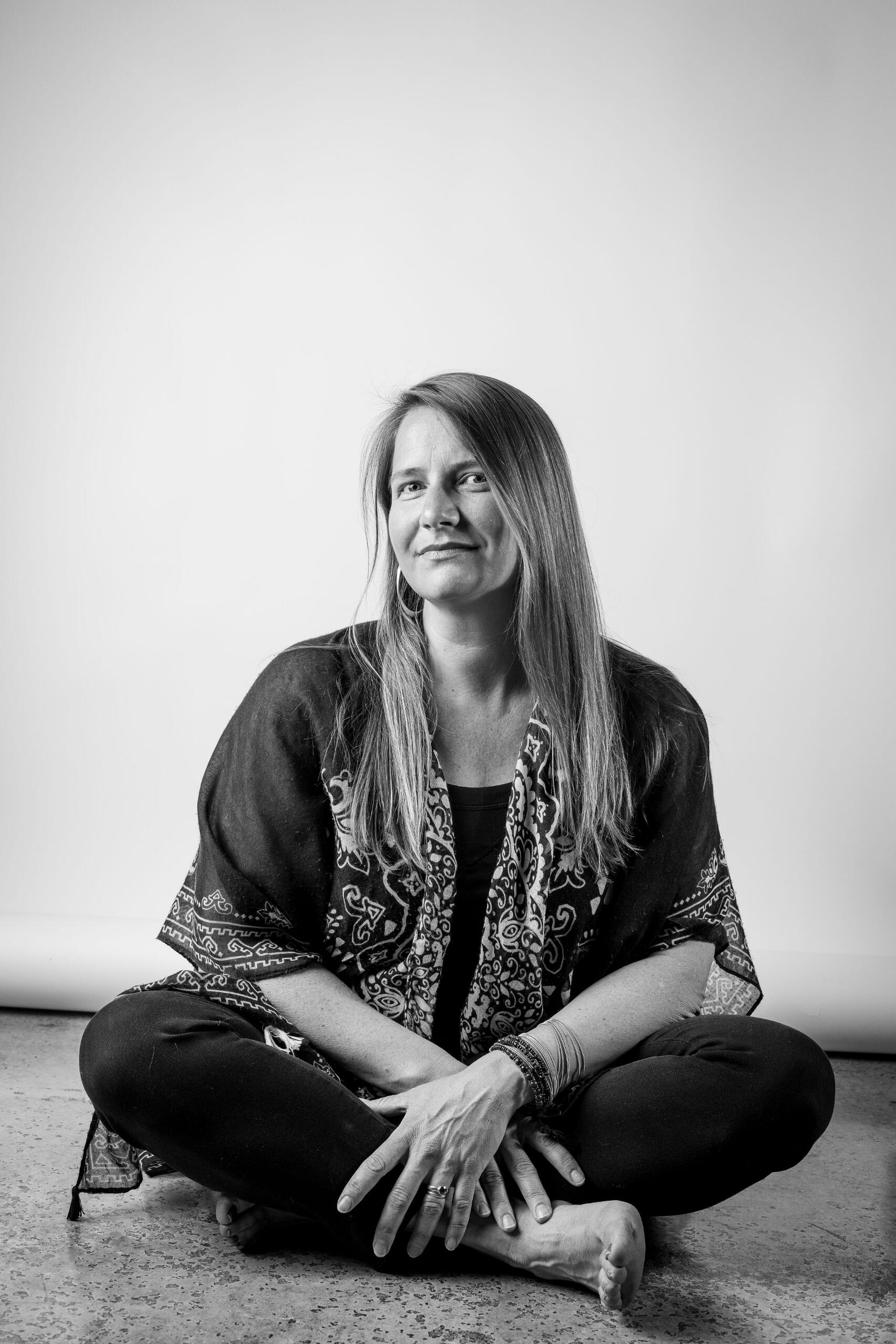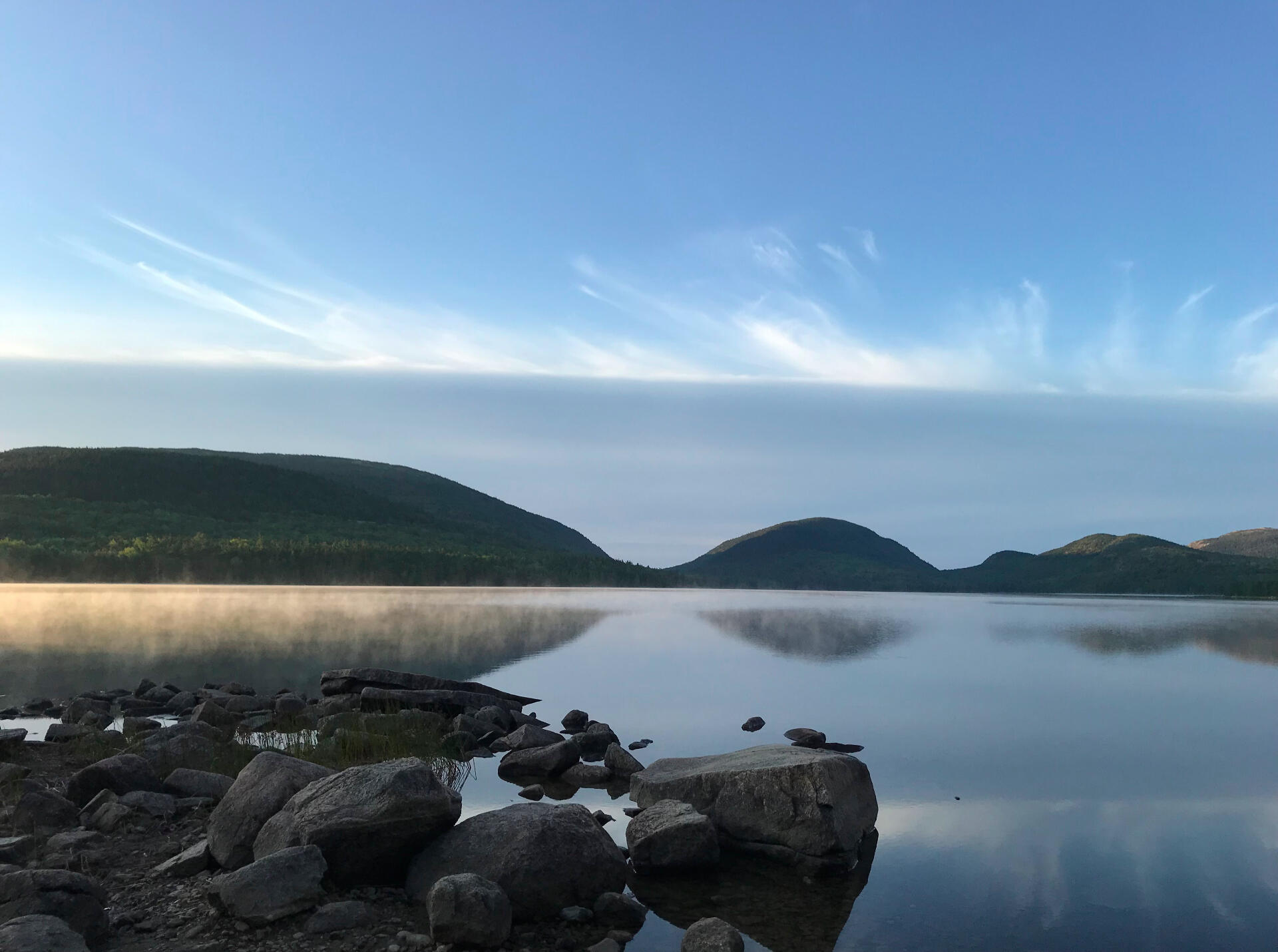 Retreats
Connection can happen fast when given the space to do so. And when we feel seen and connected, we deepen our belonging and when we feel we belong, we realize our capacity, our beauty, our worth. This is the birthplace of living wholehearted and discovering our meaningful purpose.

Milja offers retreats that explore what gets in the way of living our most authentic, courageous and fullfilling life and how to move towards wholehearted living - believing we are worthy and valuable just as we are - and we always have been.

These retreats will deepen your understanding of shame and vulnerability as well as your habits of self-protection that keep your true self hidden. When we protect in the face of fear and uncertainty, we hide our authentic selves and when we hide, we feel we do not belong, feeling no one will ever be able to accept us, which leads to anxiety, depression, isolation and unhealthy numbing. We are primaly wired for connection and belonging. Without it, we do not truly live. In these retreats we will begin to unlock our deeply held and limiting core beliefs, explore cultural and familial expectations that get in the way and engage real tools to reclaim our core selves so that we can live more authentic, courageous and fulfilling lives.

These retreats are a real investment in time, resources and your life. I have found that the shift that can happen in these 2+ days is what sometimes takes several months to acheive in individual therapy. The focused time, energy and the power of doing this work in community, without any other distractions, is profound. You are worth it!
TESTIMONIALS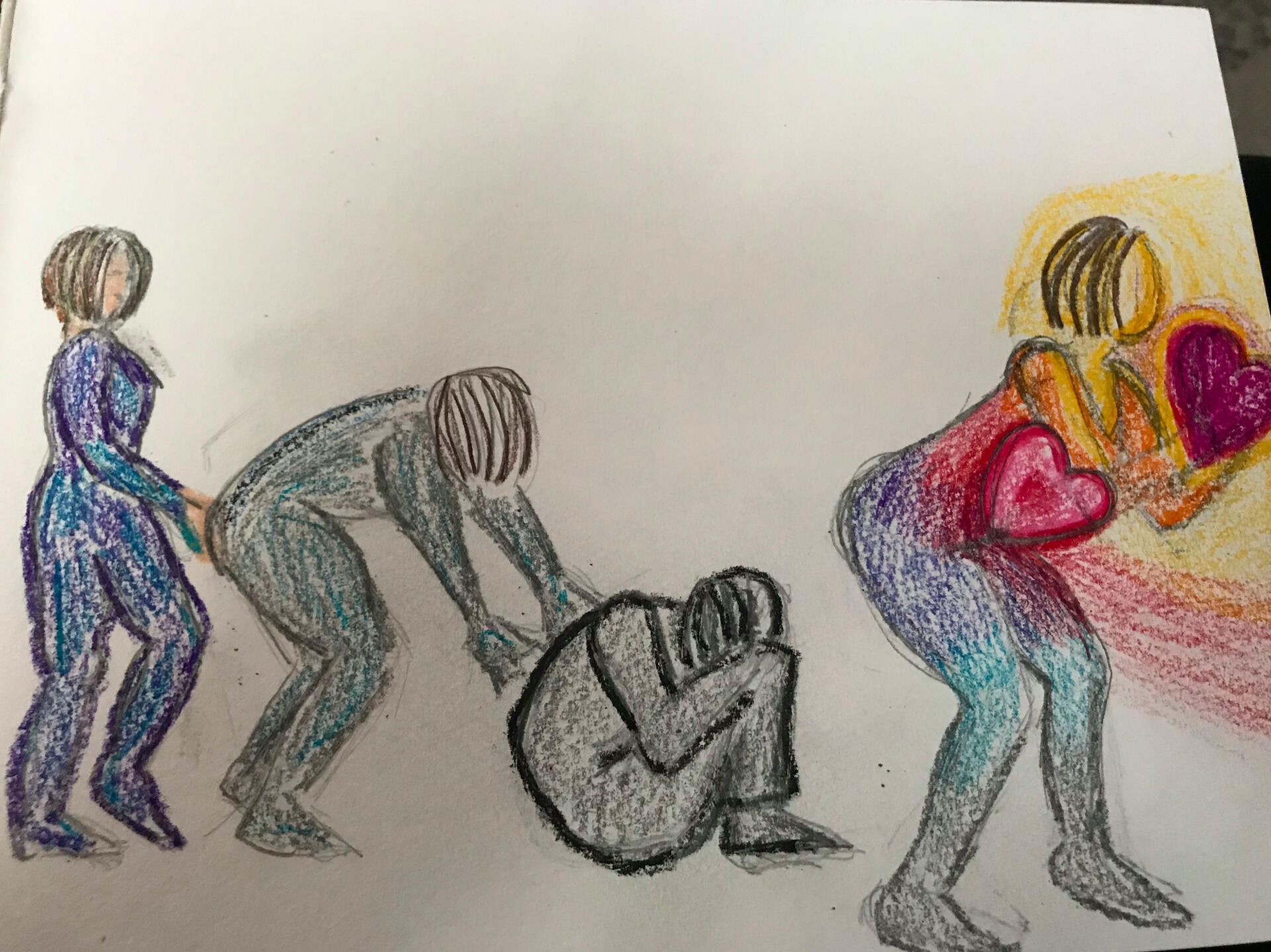 "My first retreat and more powerful than I was anticipating!"
- 2019 Retreat Participant

"It is life changing"
- 2019 Retreat Participant

"The intensive retreat with Milja was everything I could have hoped. It was a safe space to learn and grow with other like minded locals. From the beautiful setting in nature to the vulnerable conversations, the tools I learned from the Daring Greatly program are invaluable and I cannot wait for the next retreat!"
- 2019 Retreat Participant

"Milja's knowledge and gentle guidance created an atmosphere to practice exposing shame, being vulnerable, and connecting with other women seeking deeper connections in their relationships."
- 2019 Retreat Participant

"The hands-down best thing I've done for my health in the past few years is see a therapist. When I first walked in Milja's office, I was a wreck - fainting spells, huge canker sores, paralyzing panic attacks, digestive issues, constantly on the verge of tears, overcome by dark thoughts. My body had NO IDEA how to process what my mind was enduring. It's response was fight-or-flight...and I was losing. Working with my therapist saved my life. She helped me navigate out of a toxic situation and regain my self confidence. She helped me build a new path for myself, one that is more aware, forgiving, kind, and loving. I look back on who I was that first session and I'm unrecognizable. I still have anxious moments and my heart still races with fear when I'm faced with that toxic environment, but I can name it now, and I have tools to help my brain cope before my body revolts. So here's to minds that are more aware, hearts that are more free, and therapists who help us find more light."
- 2019 Former Client
UPCOMING RETREATS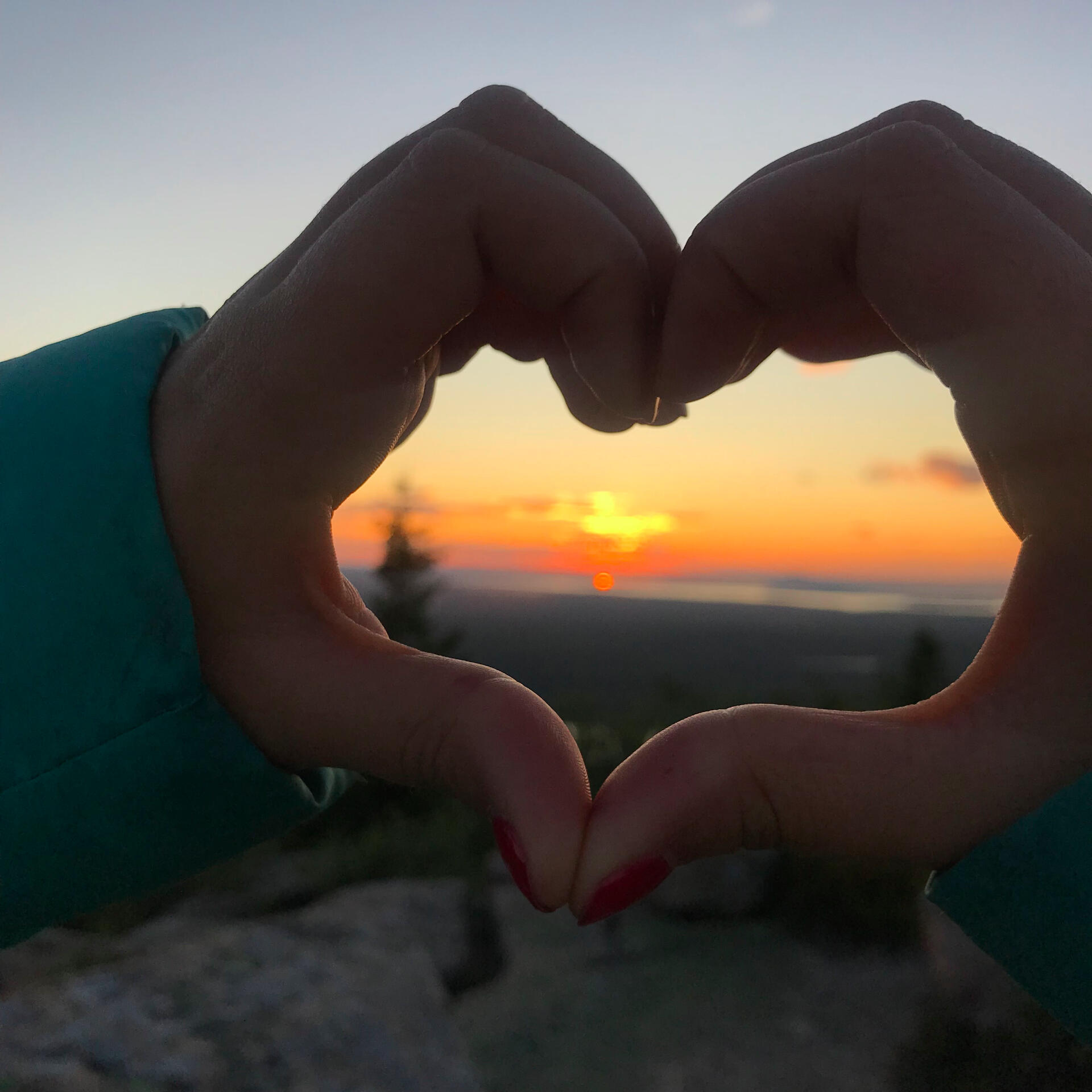 RISING STRONG™
May 8-10, 2020
Acadia Yurts, Southwest Harbor, Maine
Join me and 5-6 other women for an exclusive, 2 ½ day Rising Strong™ Intensive Retreat.
In the intimate natural setting of Acadia Yurts in Southwest Harbor, Maine, we will take a deep dive into self-discovery.
The physics of vulnerability is simple: If we are brave enough, often enough, we will fall. Rising Strong™ is a self-actualization process based on the research of Dr. Brené Brown that explores what it takes to get back up when we fall and how owning our stories of struggle gives us the power to write a daring new ending. Struggle can be our greatest call to courage and the clearest path to a wholehearted life.
From this Retreat, you will learn and experience how to:

Clarify Core valuesRecognize Emotions & Increase CuriosityImprove RelationshipsOwn Our StoriesIncrease Resiliency & CourageCultivate Wholehearted LivingWrite Daring New Endings to Our StoriesPractice Gratitude, Joy & Authenticity
Rhythm of the retreat:
Over 19 hours together, we will watch and discuss videos of Brené Brown sharing her story and her research and then turn to each other and look inside ourselves to explore these constructs and our personal experiences. Through experiential exercises, journaling and sharing we will unfold our own stories, untangle our core limiting beliefs and shame, rediscover our worthiness and humanity and create a sense of deep belonging and courage.

Retreat also includes:
• Nourishing dinner Friday, simple and healthy lunch Saturday and Sunday
• Beautiful & restorative setting – take walking breaks in the woods, access to yoga classes, float tank, infrared sauna, massage – check out the Wellness Center



When: Friday, May 8th – Sunday, May 10th, 2020 - Fri: 6-8:30pm, Sat: 9am-6pm, Sun: 9am-4pm
Where: Acadia Yurts – Southwest Harbor, ME. - www.acadiayurts.com

Cost: $525.00/person – cash/check/credit card paid in full or in 3 payments of $160. (Fee does not include lodging). $100 Deposit due at Registration.

CLICK HERE to REGISTER: Following registration each person will schedule to meet with Milja one or two times, in person or by video conferencing, prior to the retreat to explore readiness for the retreat and to clarify intentions and expectations.

SCHEDULE A CALL:
Want to learn more about this retreat before registering? Schedule a FREE 30 minute phone call with Milja - ask questions, learn more about the program, see if it feels like a good fit. Click the SCHEDULE CALL button to email Milja with a time that works for you.

*If it is determined that this retreat is not for you, you will receive a full refund.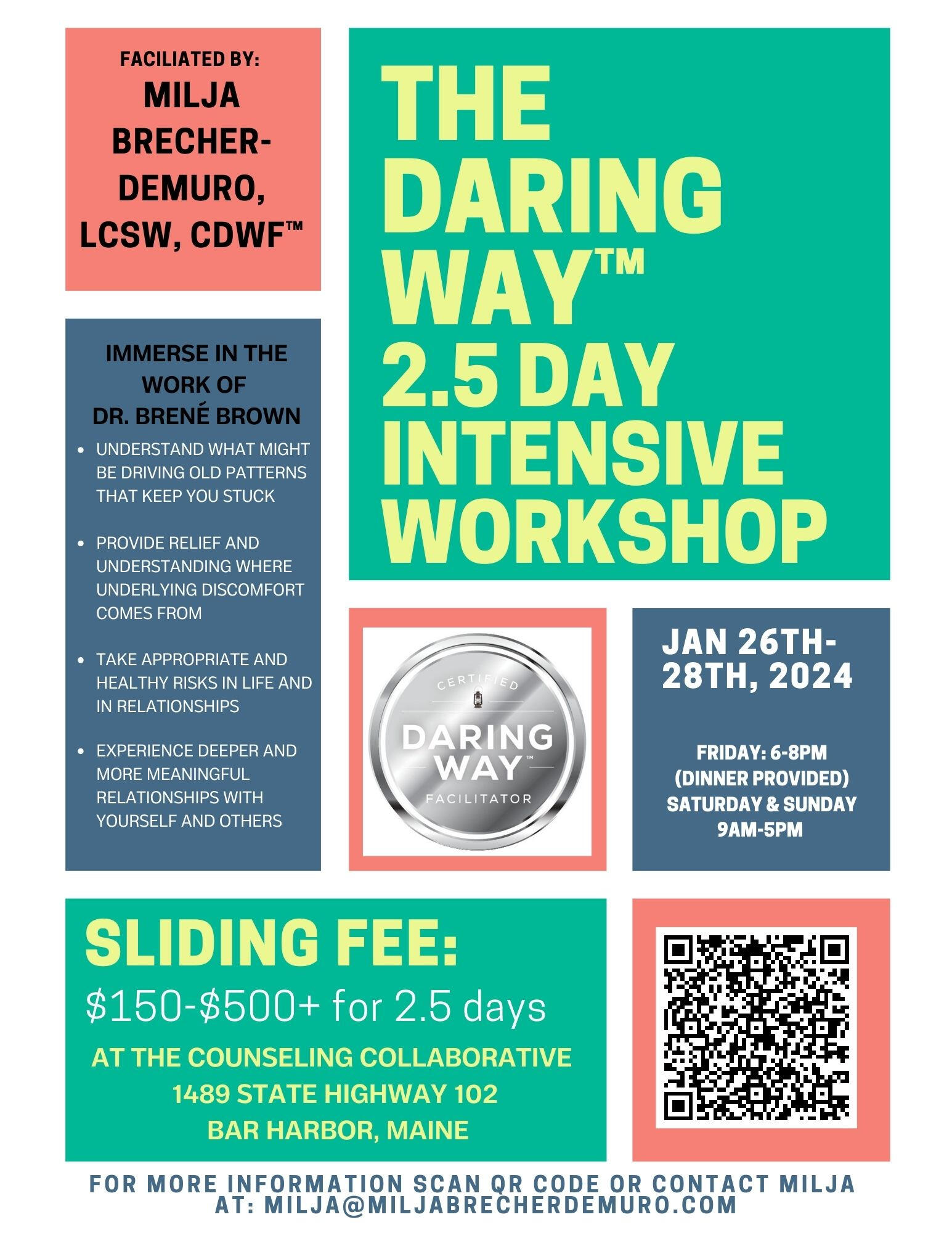 About
Milja Brecher-DeMuro, MSW, LCSW, CDWF is co-owner and co-founder of The Counseling Collaborative (www.tccmaine.com) in Bar Harbor, ME. Milja has been in private practice as a Psychotherapist for close to 10 years, practicing social work in various venues since 2003. Brené Brown's research resonates deeply with her core beliefs, rooted in the power of connection, vulnerability and courage. Milja is the only Certified Daring Way™ Facilitator in Maine (CDWF). Milja grew up and lives on Mount Desert Island, Maine with her husband, two children, and dog, Sandy Pants DeMuro.
In her free time, Milja revels in nature, dabbles in yoga and meditation, drinks in her children while they perform in theater and dance and can't wait to get to her off the grid camp to sit by a fire, swim in the lake and hold dear friends close while navigating this wild, amazing, uncertain life, together.
Contact
To learn more about upcoming Retreats and connect around appointments for Psychotherapy, please drop me a line!
Thank you
Thank you so much for your interest and curiosity! I look forward to connecting with you.